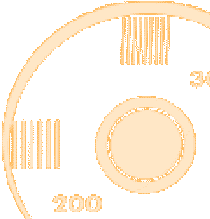 Arista's 15th Anniversary Concert Benefit
Radio City Music Hall, NY, USA
CBS 1990
recorded: 17 March 1990
first aired: unknown
app. 5 min
"That's What Friends Are For" was the title of Arista's 15th Anniversary Concert AIDS-Benefit. A CD was released as a companion to that event in 1991, but it featured only studio tracks.
An excerpt of this show is featured in "Gone Again Promo Postcard" and "House Of The Rising Punk" (see "documentaries").

Songs broadcast:
Patti and Fred Smith: People Have The Power, Bob Dylan Song??