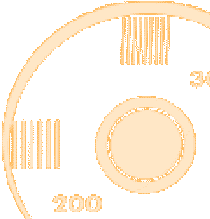 "Talk-Shows & Comedy"
You'll find here Patti Smith's appearances in "classic" talk shows (Letterman etc.) and comedy shows (SNL).
"Documentaries"
This section deals with documentaries about Patti Smith that are more than just news-clips and /or have a historical perspective.
"Concerts & Music-Shows"
This section includes filmed concerts, parts of concerts and music-shows. At least one song should be complete.
"Others"
You'll find here everything that did not fit into the other sections: Music-videos, news-clips, interviews, guest-appearances and even a few movies.
Maybe you would have put a certain show in a different section than I did. So if you don't find a certain show in one section please try one of the others. If you still don't find it, i have no information about that show. Please contact me and let me know!