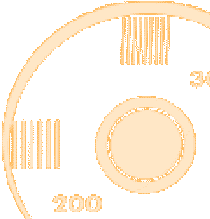 25 Years of #1 Hits:
Arista's Anniversary Celebration
Shrine Auditorium,
Los Angeles, CA, USA
Dick Clark Productions / NBC
recorded: 10 April 2000
first aired: 15 May 2000
app. 4 min
Sarah McLachlan played keyboard with Patti Smith and her Band who performed "Because The Night", Jeff Bridges introduced her.
A recording of the show was commercially available on VHS and DVD.