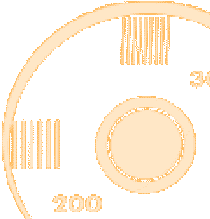 Patti Smith Group
Stockholm 1976
Concerthouse, Stockholm, Sweden
SRI Musik
recorded: 3 Oct 1976
first aired: unknown
about 25 min
Clips from this show are featured in most of the historic documentaries. Andrew Paley replaced Richard Sohl on keyboards. A short interview introduces the show.

BroadcastSongs:
We're Gonna Have a Real Good Time Together, Redondo Beach, Free Money, Time Is On My Side, Gloria, Land

Possibly a longer broadcast (55 min) of this show exists.